Have a suit, but it's not looking good on you? Or maybe it looks good when you stand, but when you start moving or sitting it looks terrible and feels uncomfortable. We know how terrible it is to wear an uncomfortable suit, especially when moving your hands to write or eat. Time for a change! You have a local high-end bespoke tailor here in Lancaster!
Our expert team is here to guide you to your best look and feel. We start by matching your taste to a style, and then find the perfect fit for you. We factor in how you move and all the details of your physique: if you have a sloping shoulder, bigger thigh, or other intricacies, we won't miss any of these in our measurements. Finally, we will guide you to choose the fabric you'll like best, including the trimming and lining.
Let's summarize what you get with a personal tailor, who will guide and deliver your dream suit:
• The suit is custom-made to your exactly form and style. It'll perfectly fit you, and you'll look great.
• You can move comfortably and with confidence.
• You can choose what details you want and enjoy high-quality lining and design details.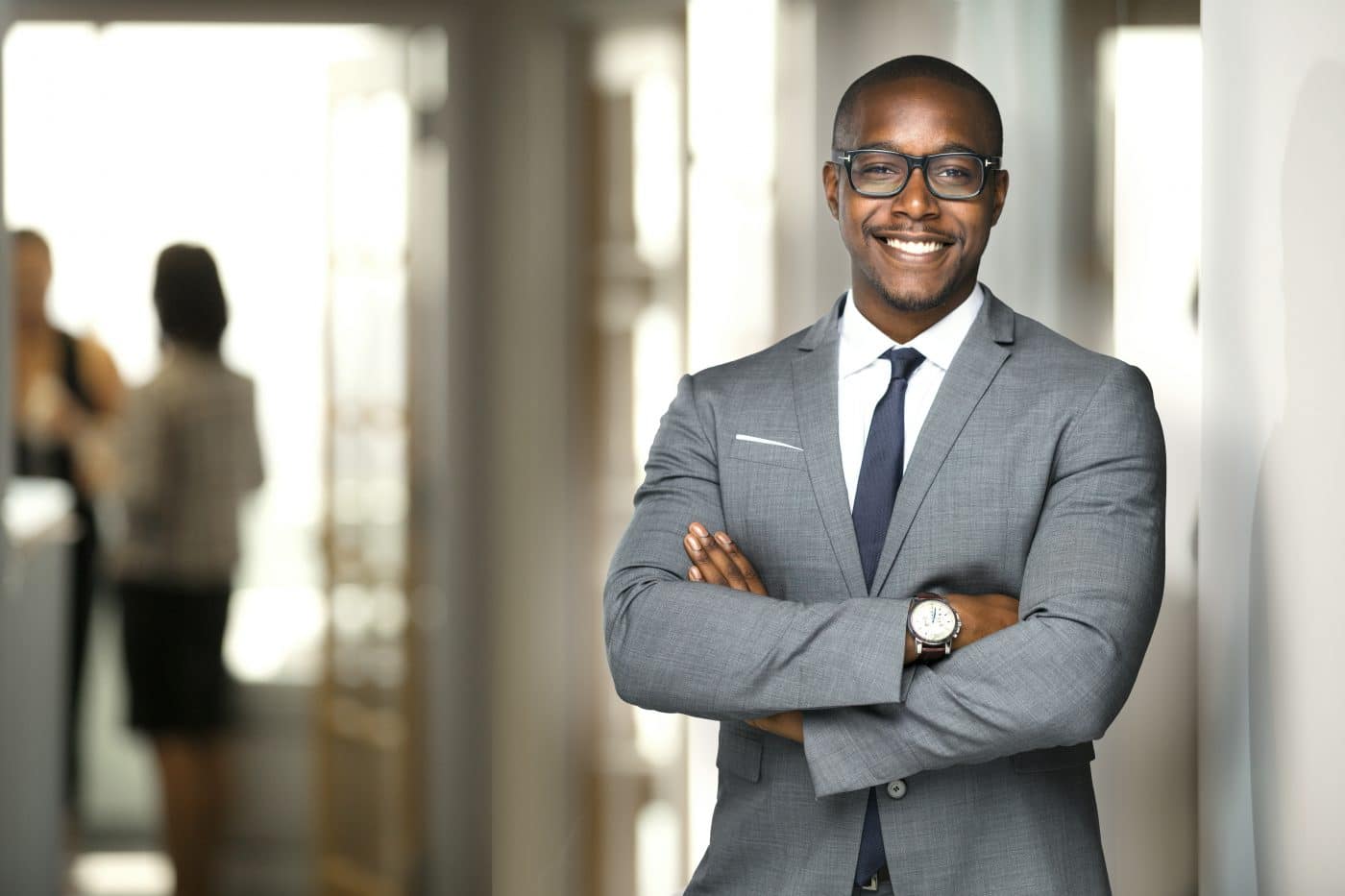 Suits for Business
There are many details that may worry you at work, but your suit shouldn't be one of them. Nothing makes you look sharp, elegant, and powerful, like wearing a suit. Make sure you have an expert tailor to make a custom suit just for you to fit you perfectly.

You can choose your fabric and design the details as you like. Increase your confidence, look better and work more comfortably in your bespoke business suit. Get in touch with us today and start the process.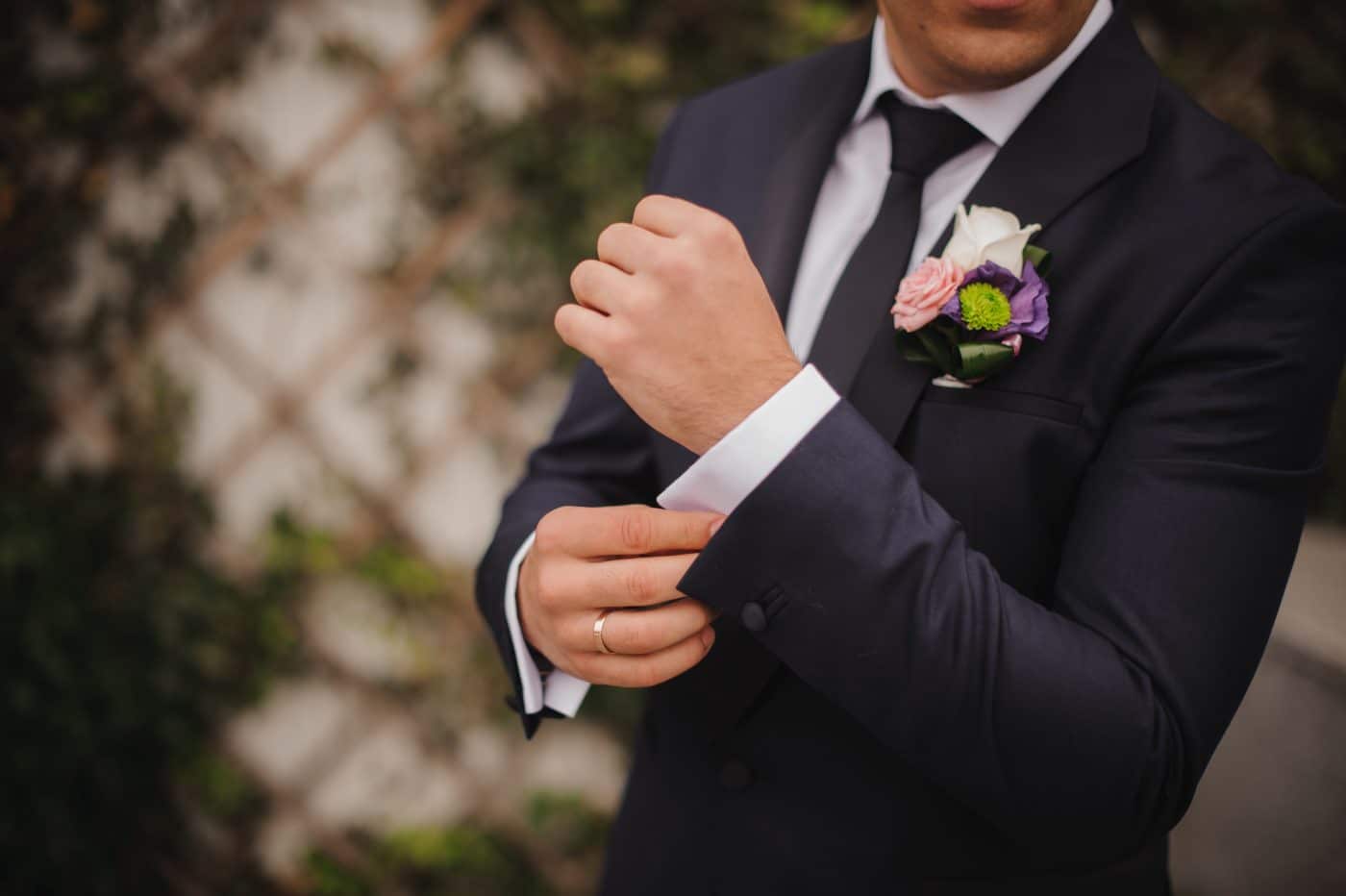 Suits for Weddings & Events
Wow, the big day is approaching! Are you thinking about how your wedding suit should look? We agree, YOU SHOULD BE THE BEST DRESSED MAN IN YOUR WEDDING. Let Salah's experience from the Middle East dressing culture make your wedding suit unique and beautiful. Hey, even better, bring in all your groomsmen to make a sharp-looking team, and you can shine between them.

At Khilo Sewing, we are ready to make your suit with a unique Middle Eastern taste for any event where you want to look special.

Contact us to start the journey.
Your Bespoke Suit Is Waiting for You!
Here's the Journey to Your Perfect Suit:
Get in Touch
It's very important having a personal expert tailor who can understand your expectations and guide you. If you have a specific style in mind, describe what you want, or send us a picture. Call our number to speak with a sales guide or leave a voice message. We'll find a time a place that works for your consultation.
Get Measured
After we make an appointment, you can come to our place, or we can come to your place to get your measurement. We will also finalize your choice of style, fabric, colors, and options at this appointment.
Get New Clothes!
Your new suit will be done in no time. Then, it's time to enjoy your suit! You'll love the experience of custom-fitted clothes! Move, dance, eat, talk, with utmost confidence, freedom, and great looks.
Customer Satisfaction is our Goal
Salah definitely knows what he is doing. Went to him for pants length adjustment and it only took him 15 mins to get it done, super quick turn around time. Very impressed, best tailor in Lancaster Pa. See for yourself!
Murat M
Mr. Khilo relined a vintage jacket for me. I was a bit particular and wanted the same lining (Bemberg) that was used when the jacket was made. He didn't have it in the shop, so he took the time to find it online, got my approval, and ordered it just for my project. The jacket is amazing, it looks brand new. Will definitely be giving him my business in the future.
Matthew L
About Salah
Salah is from Syria, and he is the father of five kids; because of war and difficulty, they moved to Lebanon, Turkey, and the US. Now they live in Lancaster. He started his tailoring career when he was eight years old, and now with 25 years' experience, he is here to serve you.