Khilo Sewing LLC
Welcome to Khilo Sewing. We are your go-to Clothing Tailor in Lancaster, PA, and ready to serve your needs for custom sewing, clothing alterations, and wholesale sewing. With 25+ years of experience as a tailor in Syria, Lebanon, and Turkey, our Lancaster, PA tailoring service is ready to work with you.
Clothing Tailor in Lancaster, PA
You invest in tailored clothes because you want to have clothes that fit your body shape, made to your exact measurements, and with the kind of fabric you like. Clothes designed just for you. The end result… you feel comfortable, you move around with ease, and you feel confident in your clothing.

Make this experience yours with a custom suit, dress, pants, or any piece of custom clothing!
Clothing Alteration in Lancaster, PA
Do you have any clothes that don't quite fit you? Are you looking for a good tailor that makes your outfit altering professional and polished? You are in the right place! At Khilo Sewing, we do all kinds of clothing alterations for jackets, pants, skirts, or dresses. We also offer sewing services such as hemming skirts or dresses, button replacement, zipper replacement, and bridal and formal dresses.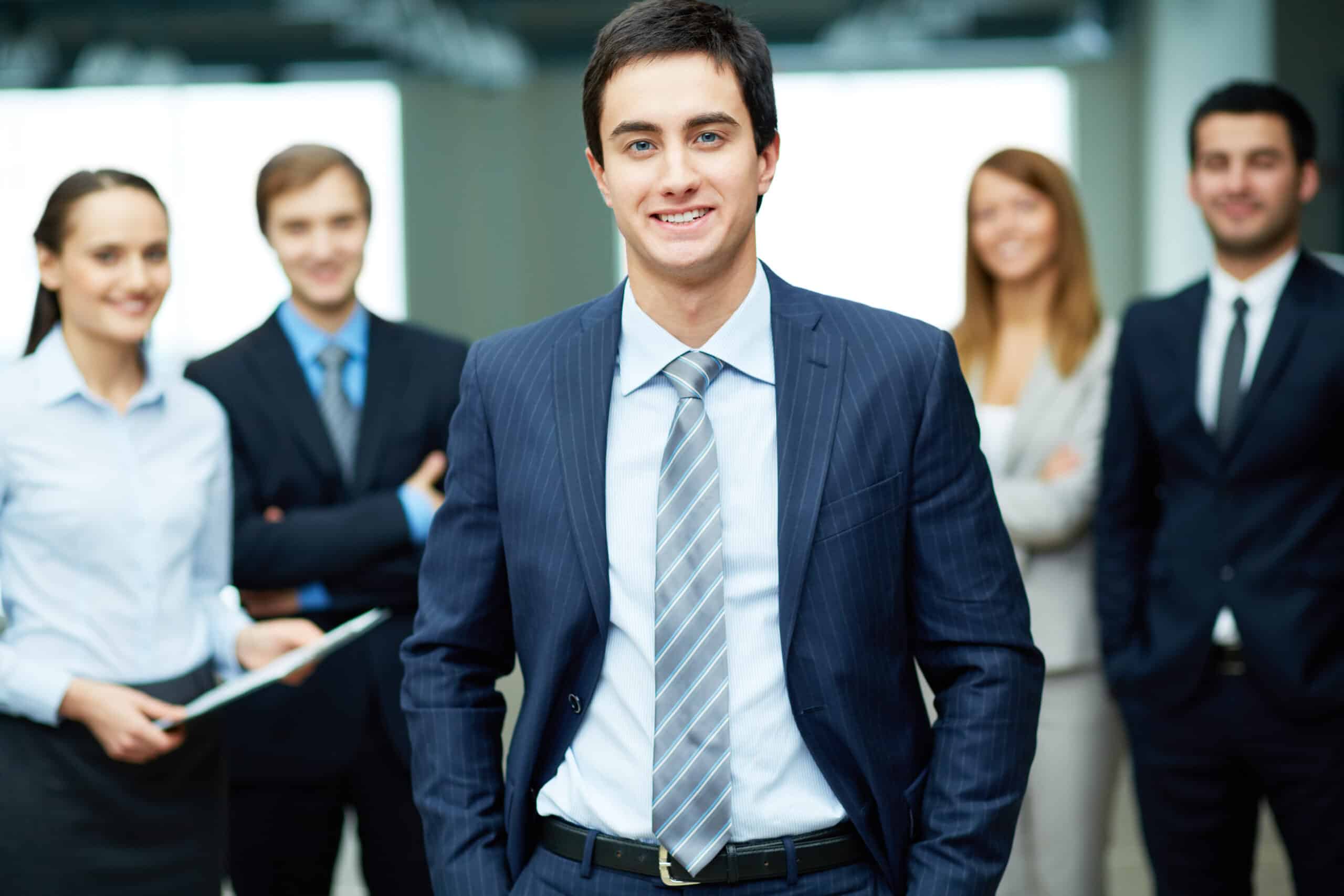 Clothing Repair in Lancaster, PA
Do you have a hard time finding a tailor to repair your clothing? Do you think it is too expensive to repair your clothes? In a lot of cases, you can actually save money repairing your clothing rather than buying new clothes. All you need to do is contact us and you can find out the cost of repairing your clothes.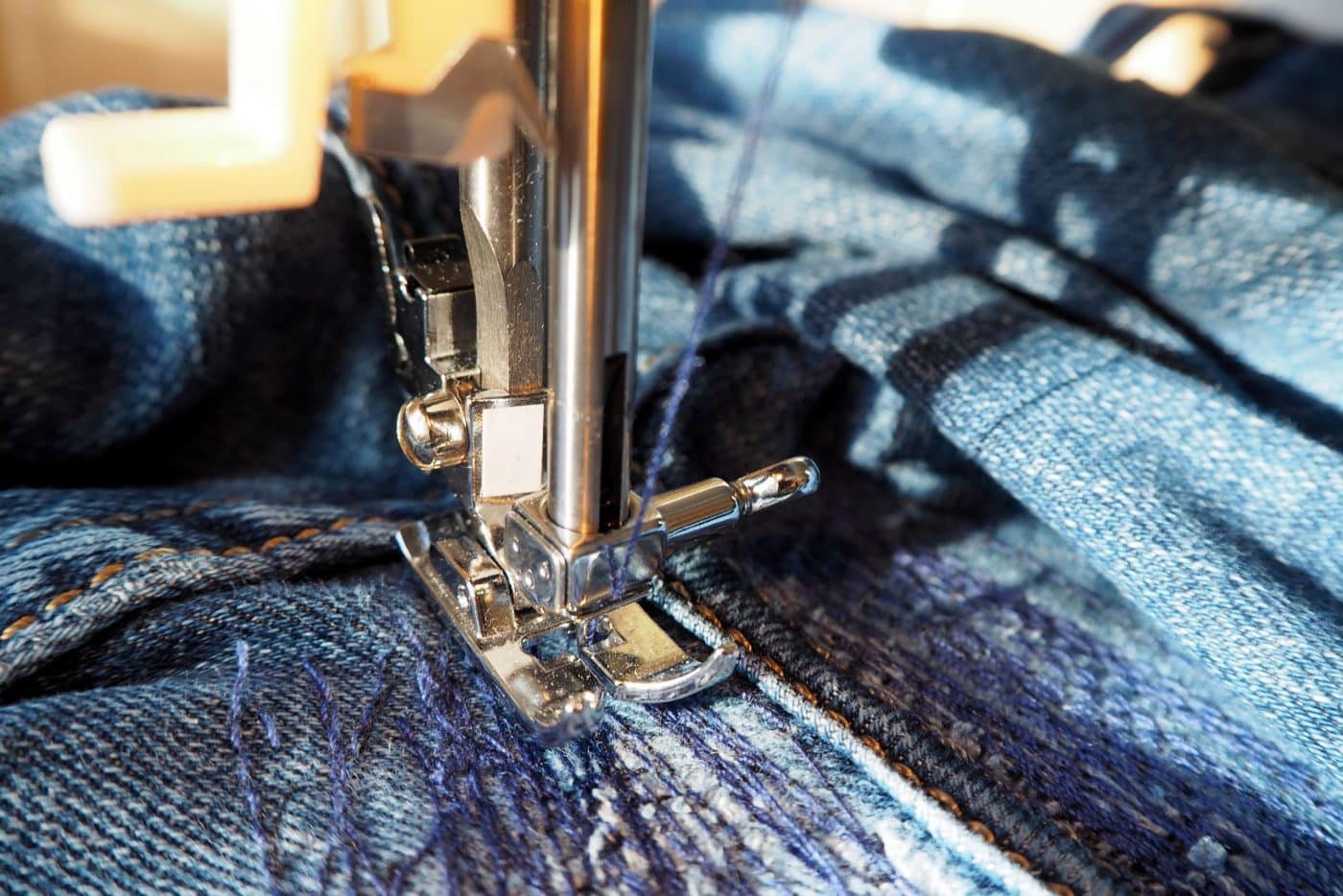 Wholesale Sewing Services in Lancaster
With years of experience in custom sewing, we are ready to take on large orders for your wholesale custom sewing needs. From 1 to 1,000 pieces, we are ready to serve your bulk orders of custom items.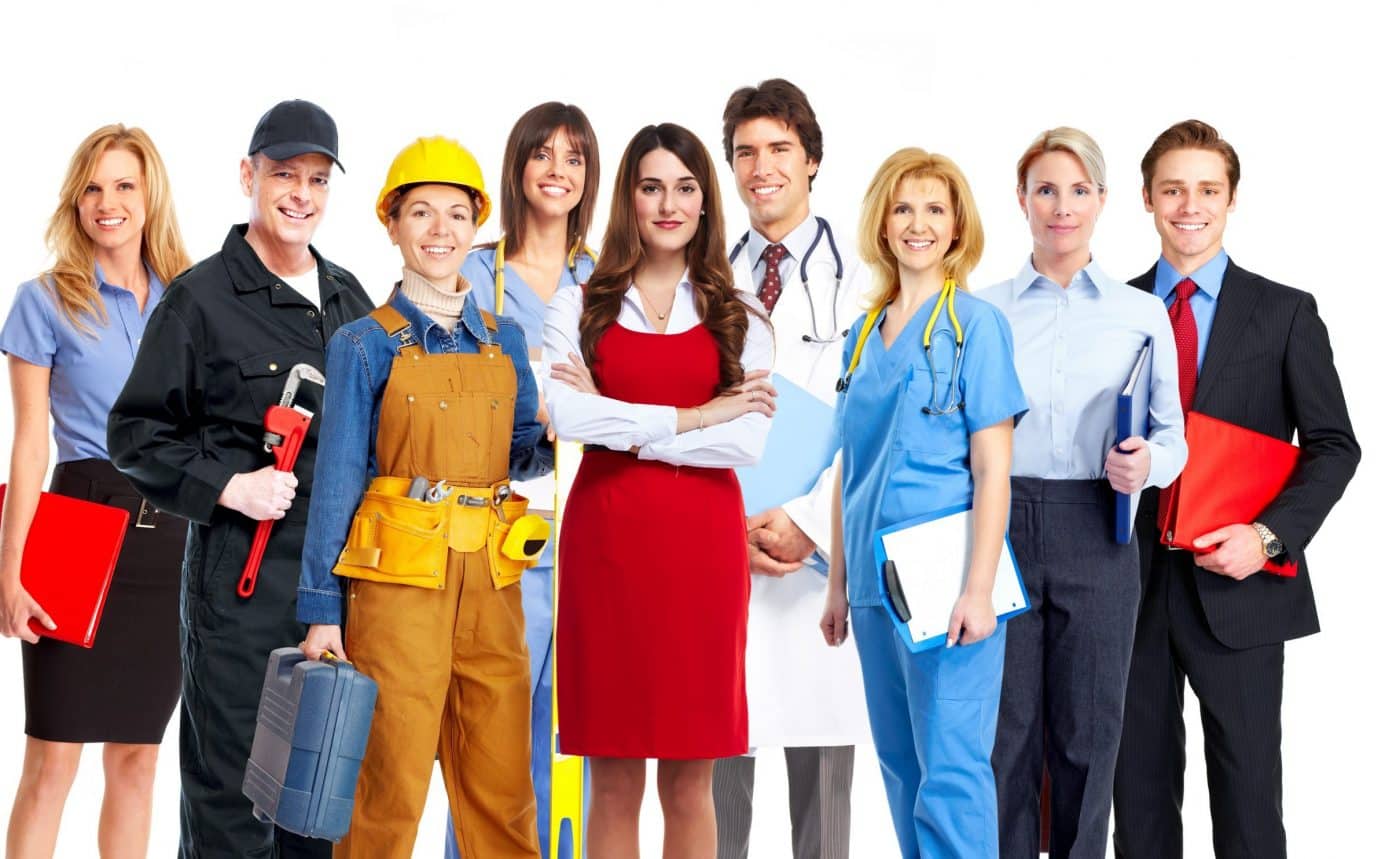 How a Tailor from Syria Found his Way to Lancaster
My story of coming to Lancaster, PA, is a long one. My love for tailoring began in Syria and led me to Lebanon and later to Turkey. Our family came to Lancaster, PA as refugees and the story brings me back to custom-tailoring. Learn more about my story and my experience as a custom tailor around the world.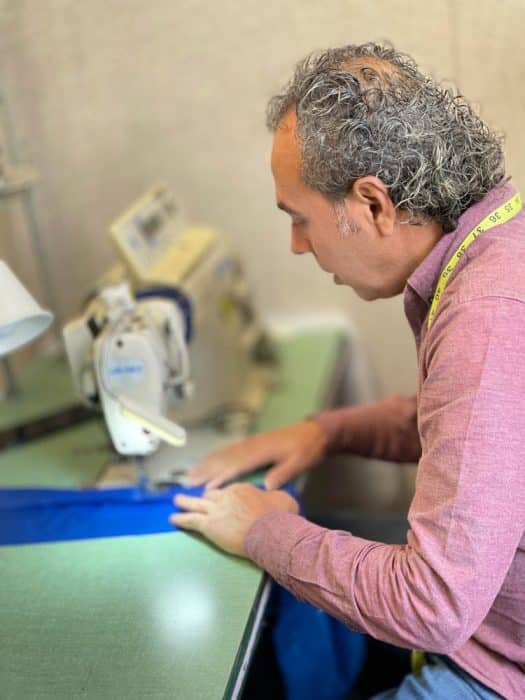 Meet the Family
Yes, my kids and wife are the models! We are a family of seven whose life in Syria was uprooted due to a devastating war. Our tailor business and home were destroyed and we were forced to flee. We are excited to bring the experience of the past 25+ years of custom tailoring to Lancaster!