Do you need to replace the lining or change the length of a jacket? Do you have skirt, dress, or pants that needs hemmed?
Perhaps you have special clothes attached to good memories in your closet that don't fit you anymore… and now you feel sentimental whenever you see them. Imagine how special you will feel wearing these clothes again, reviving the excitement of those memories. Our fast garment alteration team in Lancaster can help you make this happen!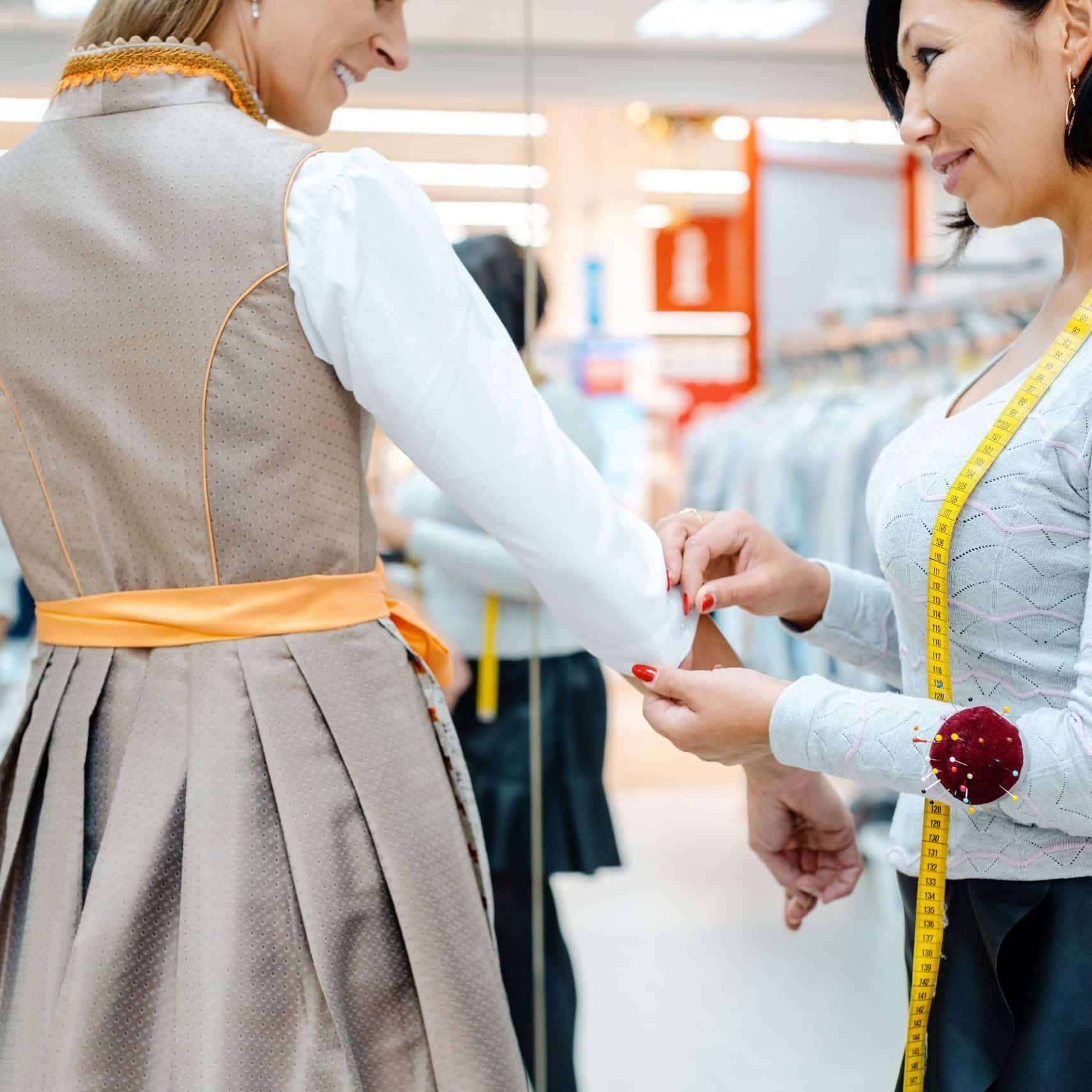 Dress Alteration
Do you have a dress that doesn't fit you anymore and needs alteration? Perhaps you really want to wear it again at an upcoming wedding or other special event. We can do all kinds of alterations for you: Hemming, zippers, darts, raising shoulders, etc. If your dress needs alteration, get in touch with us today and schedule an appointment.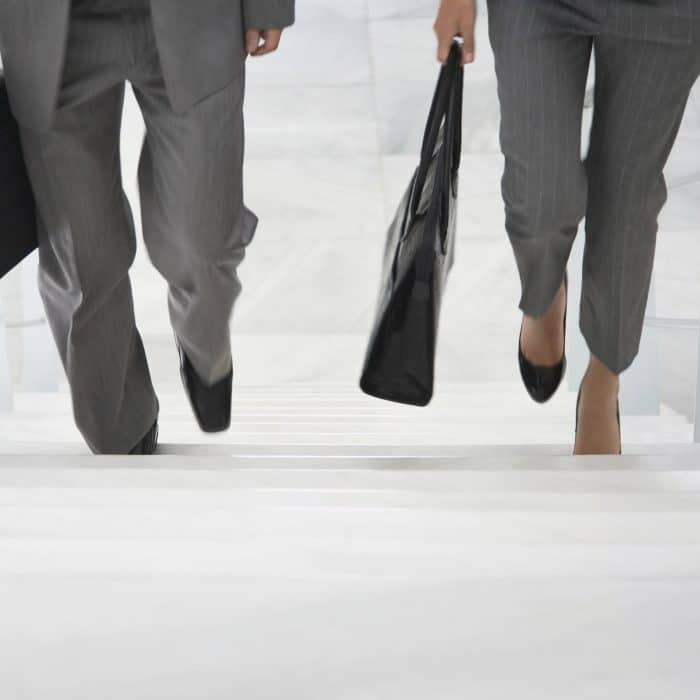 Pants Alteration
Did you buy a pair of pants that are needing hemmed? Are you thinking your pants don't look good on you? We can adjust the waist and rise, hem pants, remove belt loops, replace buttons, fix a zipper, remove a leg, taper leg opening. Contact us today and enjoy your clothes more!
Alterations Price List
| | |
| --- | --- |
| Jacket or Coat | $35 and up |
| Leather Jacket | $75 and up |
| Blazer | $65 and up |
| Pants/Skirt | $20 and up |
| Shorten jacket sleeves | $20 (without buttons) to $30 (with buttons) |
| Take in a dress shirt | $25 and up |
| Hem a skirt or dress | $35 and up |
| Take in or let out a skirt or pair of pants | $35 and up |
| Shorten lined and cuffed pants | $25 |
| Restitch a fraying seam | FREE |
| Replace buttons: | FREE |
| Move a button | FREE |
| Add a hook and eye | FREE |
| Curtains | $50 and up |
| Bridal and Formal Dress Alterations | |
| Wedding Dress | $75 and up |
| Custom Pants | $150 and up |
*This list is not inclusive, contact us for other alteration needs.
Sewing Alterations Process in Lancaster
Get in Touch
The first step is to contact us; you can send the picture of your clothes and talk with our team about what needs to happen. We'll schedule your appointment to get your clothing altered to your liking.
Deliver Your Clothes
You can drop off your clothing at our shop on Liberty Street, or we can come and pick up your items (for an extra fee). Once we've received your outfit, we perform same day altering in most items. We'll keep you in the loop regarding any additional decisions you'll need to make as we perform the alterations.
Enjoy your Clothing!
Here is where the experience really comes together. When you try on your altered clothes, we hope you love the new look and feel. We will try our best to match your expectations, so you love your newly altered clothes and refer us to others. If you have a happy experience with us, please leave the review so others can see that too.
Customer Satisfaction is our Goal
Salah definitely knows what he is doing. Went to him for pants length adjustment and it only took him 15 mins to get it done, super quick turn around time. Very impressed, best tailor in Lancaster Pa. See for yourself!
Murat M
Mr. Khilo relined a vintage jacket for me. I was a bit particular and wanted the same lining (Bemberg) that was used when the jacket was made. He didn't have it in the shop, so he took the time to find it online, got my approval, and ordered it just for my project. The jacket is amazing, it looks brand new. Will definitely be giving him my business in the future.
Matthew L
Need New Clothes?
We do much more than alterations here at Khilo. We know how important the right set of clothes are for your overall happiness. Your clothes are like your second skin—they protect you from elements and effect your comfort and confidence. When you have tailored clothes that fit your perfectly, you look better and feel better as you go through life. As a result, you can raise your success in work, relationships, and more!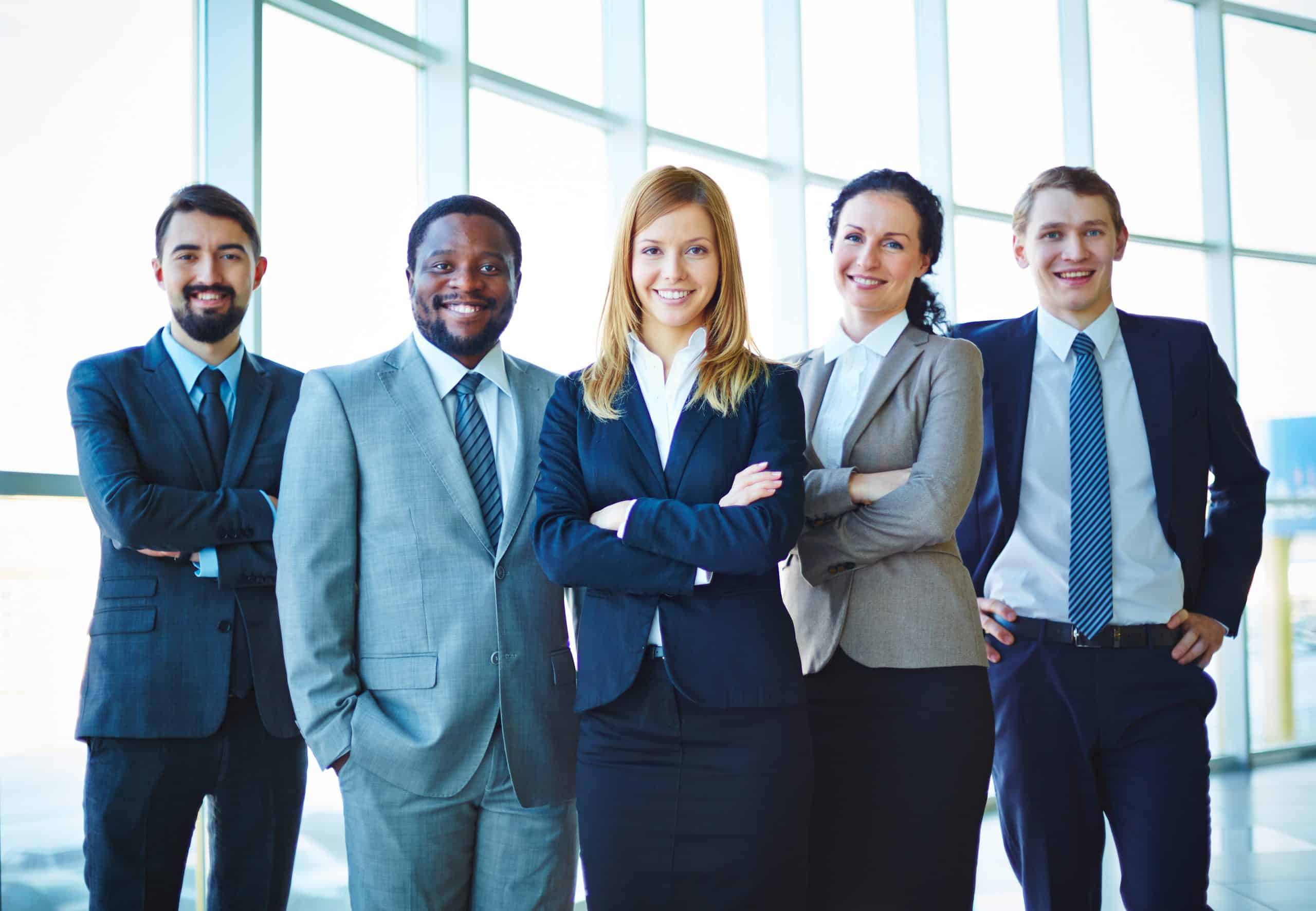 About Salah
Salah is an expert tailor from Syria, he had a tailor shop in his country, but the war forced them to move to turkey. In turkey, he found a job as a tailor and worked there for three years. Unfortunately, Salah's five kids couldn't attend school in Turkey. As a result, they moved here to Lancaster, PA and now he is here to serve you.