A Tailor's Journey from Syria to Lancaster
My name is Salah Khilo, my family and I came to America in November of 2015 seeking safety from the war in Syria. Our journey to America was long and at times very challenging but along the way, I always seem to come back to working in a tailor shop.
When the war started in Syria back in 2012 I had my own sewing business. I have been a clothing tailor all my life. For 15+ years while living in the Kurdish region of Syria, I traveled back and forth to Lebanon where I worked in a local tailor shop there. Finally, in 2009 I started my own tailor business in Syria. Finally, I was able to do what I loved and be closer to my family.
One day I heard that the International Organization for Migration (IOM) takes refugees through the United Nations and places them in different countries around the world. I went and registered so that we could be considered for the program. After many meetings and interviews we found out that they were sending us to Lancaster, Pennsylvania in the United States of America.
Resettling in Lancaster City
We were so thankful to be going somewhere for a new beginning but we were nervous and scared because we did not know anyone in the United States. We arrived here in Lancaster on November 5th, 2015.

Since arriving here, our 3 oldest children have graduated high school from Lancaster Mennonite High School and our youngest 2 are freshman and sophomore there now.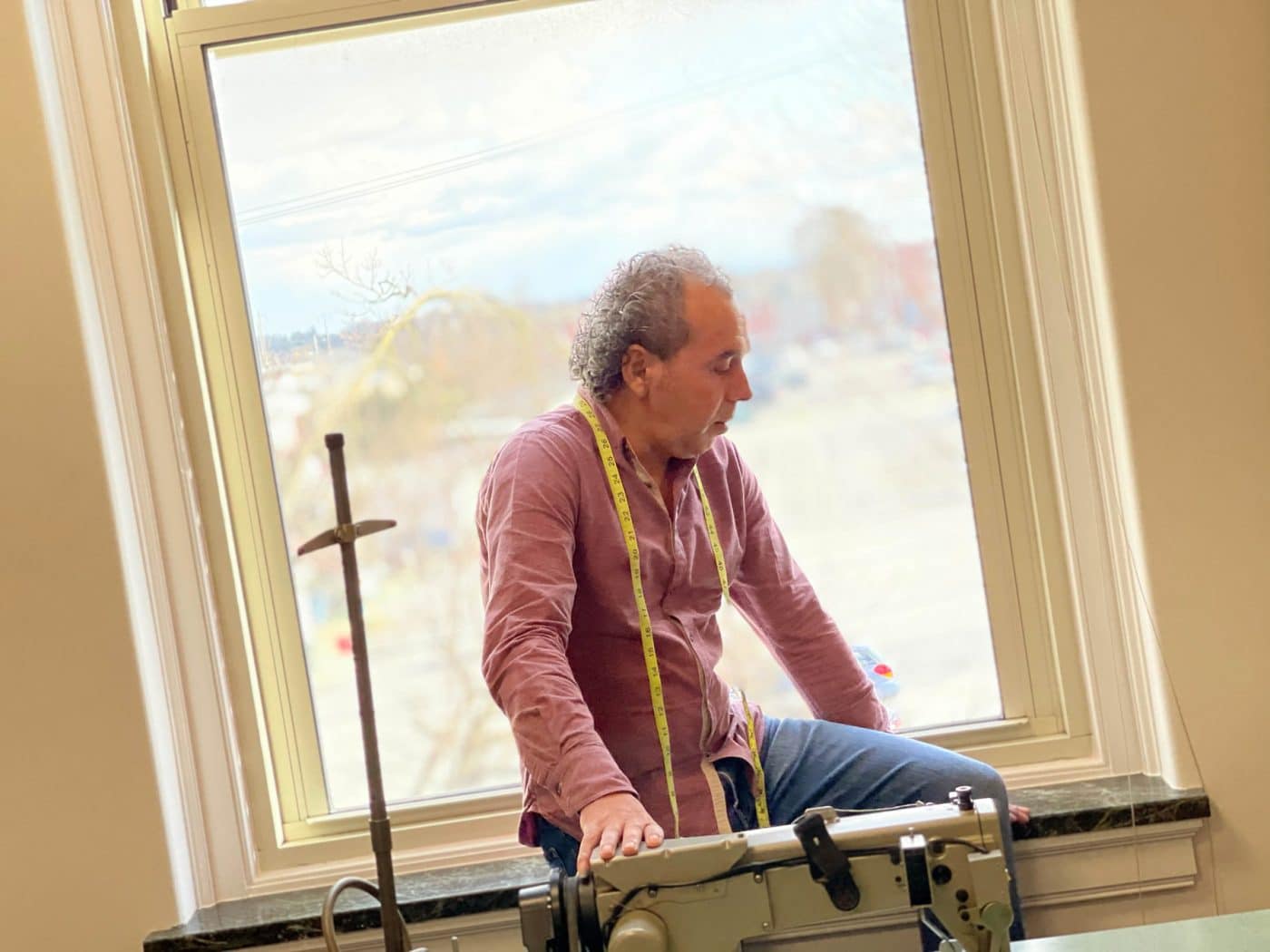 Since settling in Lancaster we have met many wonderful people. One of the ways that we have met people in the community is through an organization called Bridge. BRIDGE exists to help Americans and refugees build relational bridges. We are a host family for Bridge. What that means is we welcome people into our home that might be curious about our Syrian culture. We share our food, music, and stories and we get to meet people from all over Lancaster. These special evenings are coordinated and made possible by Bridge..
Lancaster NewsPaper ran a post about a Bridge event that our family was a part of back in February of 2020. It was a wonderful experience working with Bridge for that event and getting to know and experience the Amish community in a new way.
Opening a Tailor Shop in Lancaster, PA
The first few years here in Lancaster it was difficult to find work as a clothing tailor. I finally did find employment in a Lancaster City sewing factory and enjoyed my work there. It felt like I was back in the place where I belonged.

To say the least, I am very excited to be opening my own tailor shop in the city that welcomed our family in 2015! I look forward to serving the city and the county that we have come to love.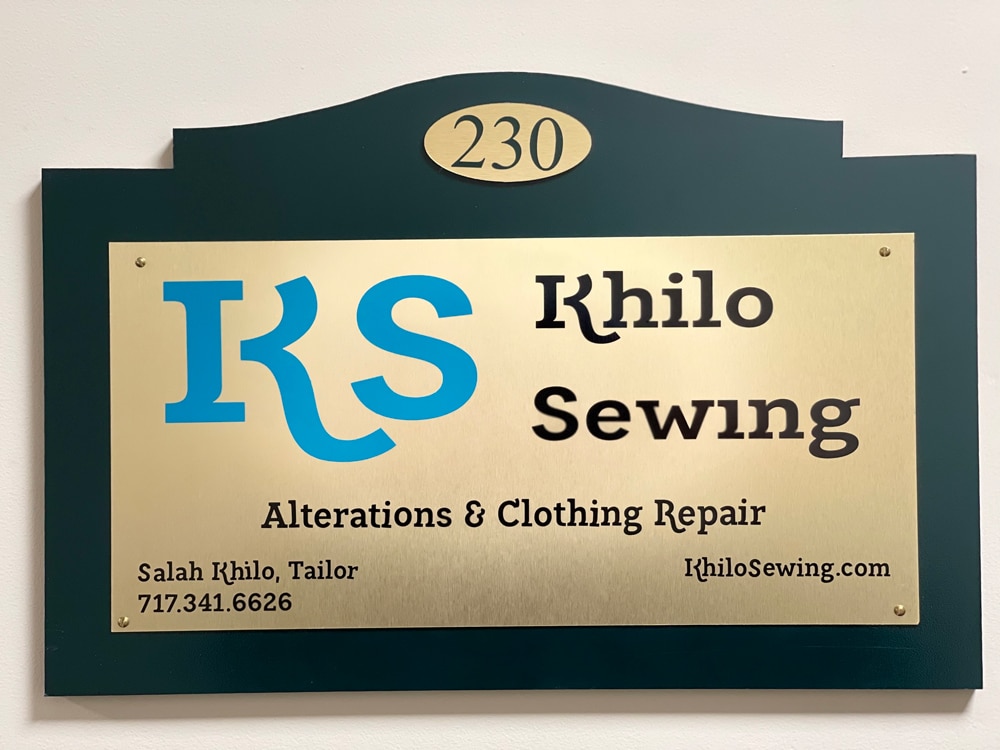 Let's Get Started
Ready to begin? Contact me to setup an appointment for a custom measuring session or to discuss a project.
Meet My Family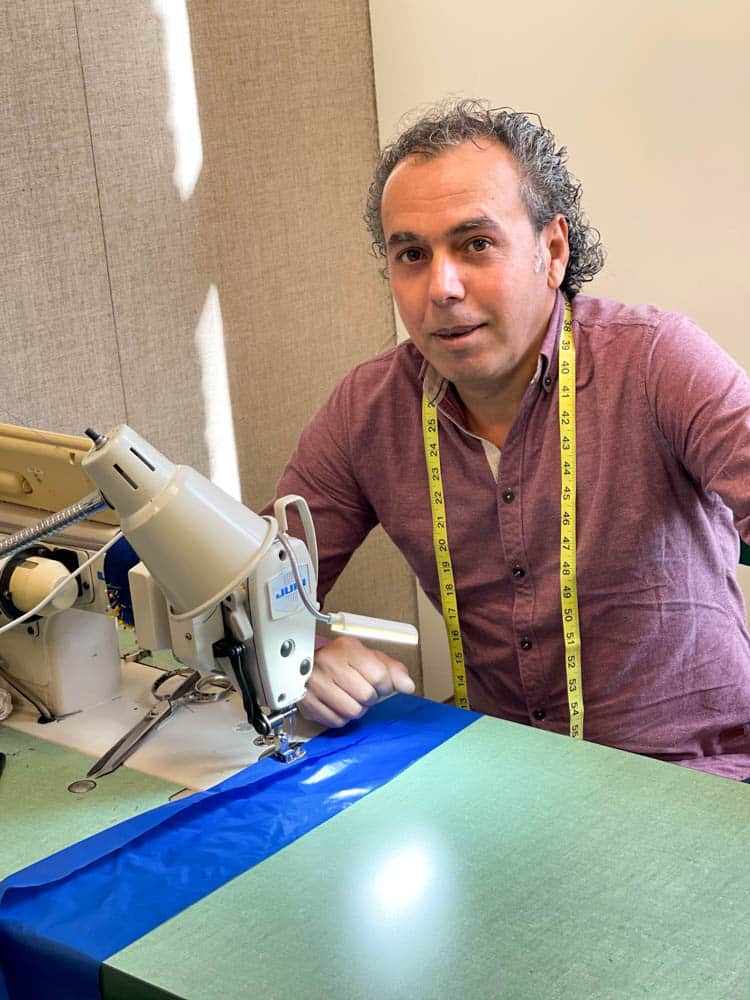 Salah
He is the father of the family. Salah loves his family and cares deeply about his children's education. After moving to Turkey, and discovering their kids could not resume their schooling, Salah found a way to move to the US where his kids could continue their education. He is happy and grateful to live with his family in city surrounded by friendly people. Salah really likes the people of Lancaster City. Yes, he is thrilled to live in such a welcoming city and enjoys knowing and getting to know the community. Lancaster's conservative culture reminds Salah and his family of the culture they grew up with. He loves watching his kids thrive in their new home. Lancaster Mennonite School not only gained his kids a lot of good friends, but also helped his kids learn the language and the culture. Salah enjoys seeing his kids' love and commitment to the people of Lancaster. After experiencing so much love and support from the community, his kids who have graduated from school wish to continue their schooling and serve the people of Lancaster. Salah's ultimate dream is becoming real. He is a father who so proud of his children. His journey from Syria to Lancaster was dramatic and painful, yet now Salah has new hope and inspiration for the future when he sees his children.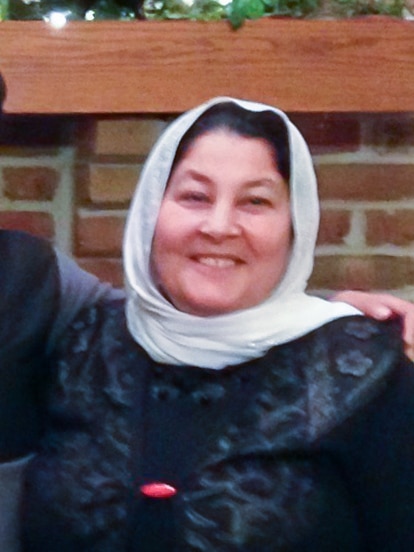 Khalideh
When they lived in Syria, Khalideh helped Salah with their tailoring shop. Now Khalideh works at Lancaster Sweet Shop and makes Stroopies. She loves the people of Lancaster.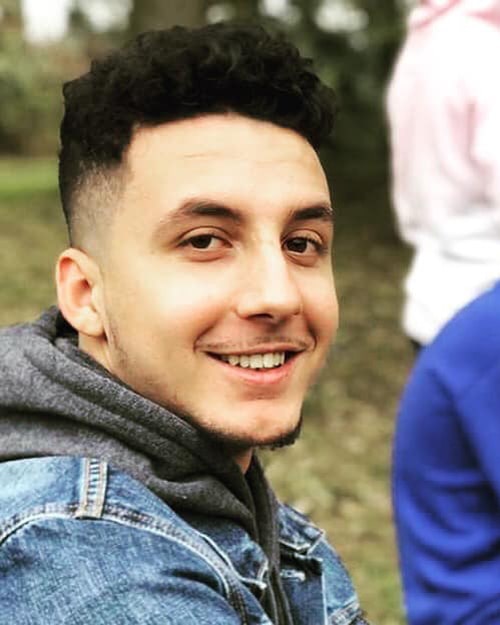 Ahmad
Ahmed was 14 when they lost everything in Syria and moved to Turkey. The experience was devastating for Ahmed. He lost his friends, and it was tough to find a friend in Turkey because he could not go to school there. Now Ahmed is 24 years old and has graduated in 2017 from Lancaster Mennonite School. He works at Lancaster General Hospital and is studying to be in the medical field. He loves living in Lancaster, and he has a dream to serve its people at the hospital.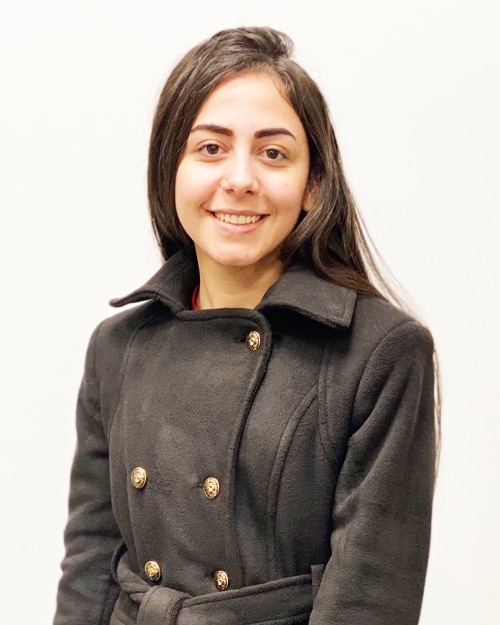 Fay
Fay was 11 years old when they left Syria. She could not go to school anymore. She could not see her classmates anymore. Now Fay is 21 years old and has graduated in 2019 from Lancaster Mennonite School. She works at Lancaster General Hospital and currently studying to be in the medical field. She has a dream to continue her schooling and serve the people of Lancaster.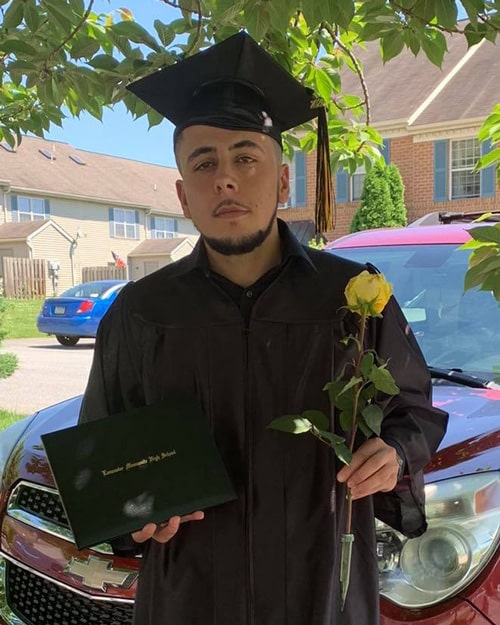 Mo
Mo is 20. He is graduated in May 2020 from Lancaster Mennonite School. Right now, he is helping his Dad and is planning to go to school to become a firefighter. He shares the love for the people of Lancaster and looks forward to serving them as a future firefighter.
Hevin
Hevin was 8 when they left their country. She is 18 now and in 10th grade in Lancaster Mennonite school. She likes to play soccer and her dream is to become an engineer.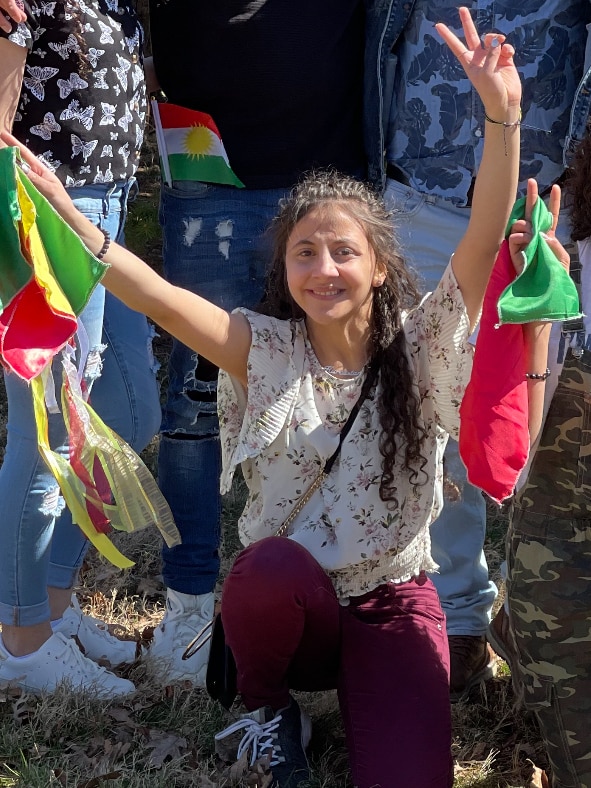 Ameneh
Ameneh is 15 now, and she is in 9th grade in Lancaster Mennonite school. She loves to play soccer, and she is enjoying her friends and her life here.