Would you like to own clothes that are made uniquely for you, sporting the look of a custom bespoke designer? Good news! You can get custom tailoring here in Lancaster! Bringing expertise from years of experience, we can offer you the best designs, combining your style with design tweaks that you might not even considered.
If you need specific types of clothing, skip the frustration of looking for the right color and design at stores — have it custom-made for you by Khilo tailoring. In a hurry? We can deliver same-day tailoring. And rest assured, our prices are very reasonable for the level of product we deliver!
Men's Clothing
Fitting your clothes is the most important aspect of style. If your clothes don't fit, it doesn't matter where you bought them from, or the brand. Salah will help you look your best with a custom-fitted outfit. With perfect-fit custom clothes, you will feel more confident and agile. Wearing a tailored outfit will literally make you look taller, leaner, more handsome, and more athletic. As an experienced men's tailor here in Lancaster, we provide men's bespoke suits, or whatever pieces you need.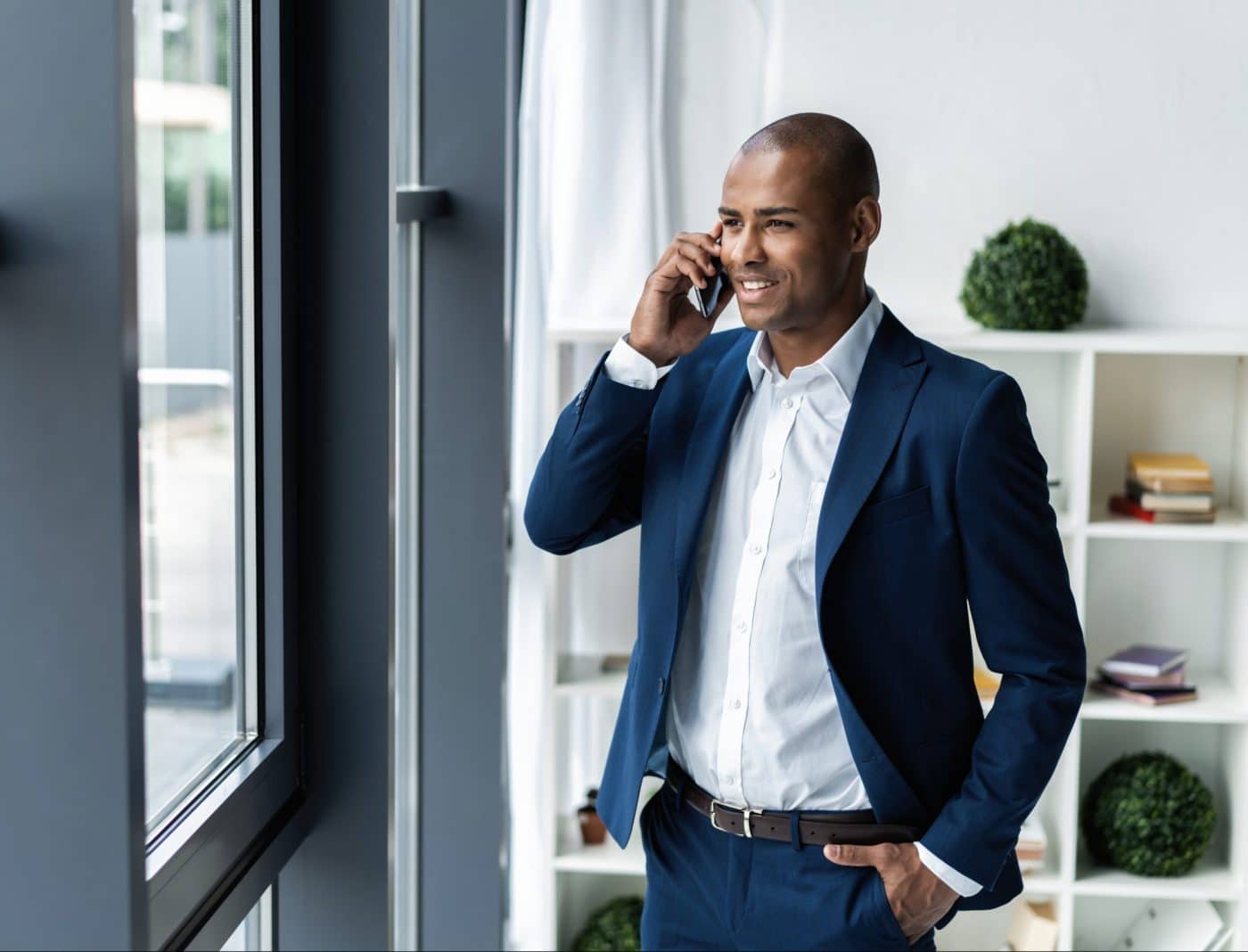 Women's Clothing
Do you want to feel confident in the outfit you wear to your workplace, wedding, special events, and casual life? You are in the right place! Salah is an expert tailor and can give you the best designs and delivery. With a broad range of experience across the middle-east and America, we can create unique styles to fit your age, personality, and occasion.

Enjoy the best of women's custom tailoring here in Lancaster — we'll help you wear what you like.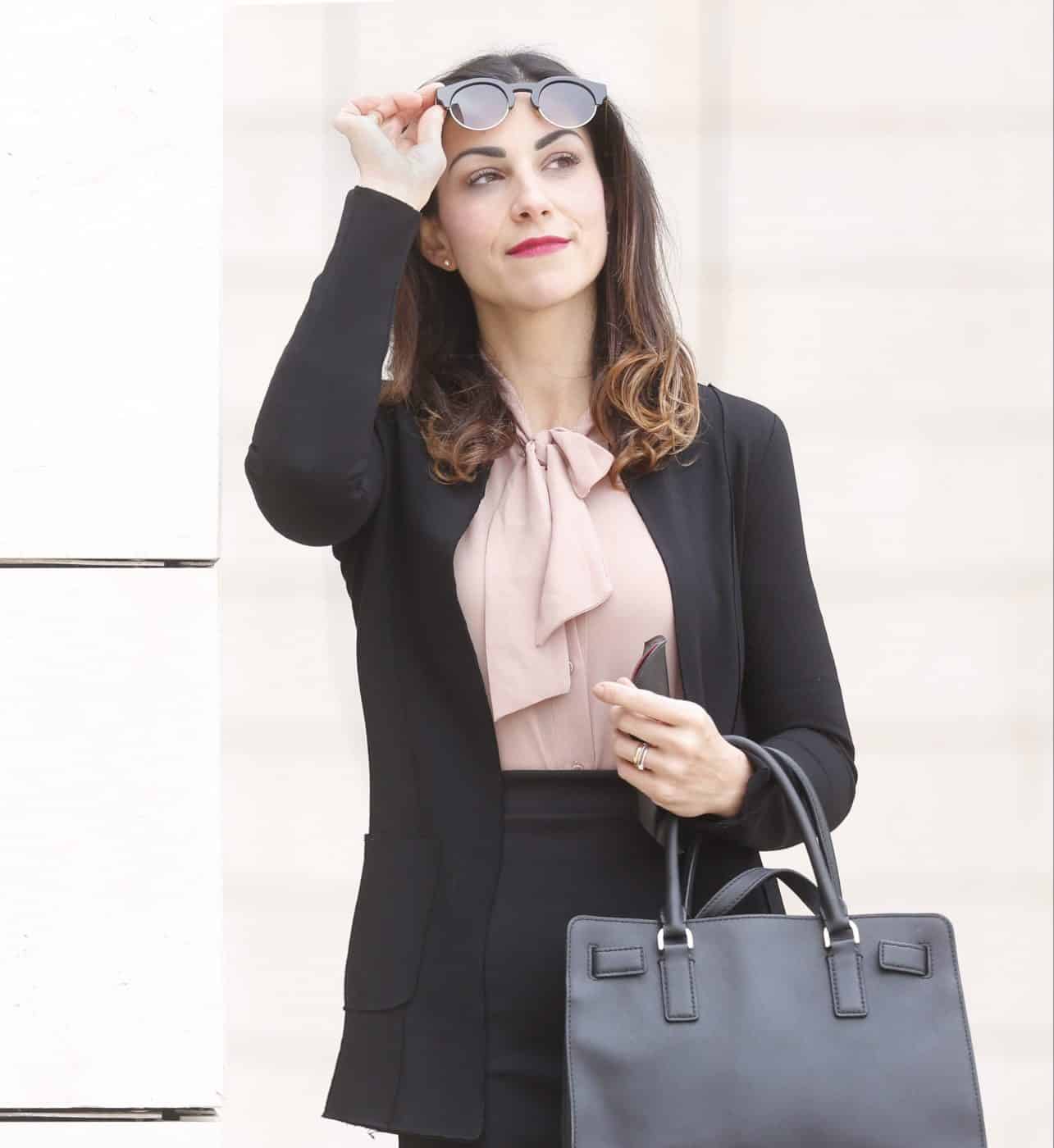 About Salah
If you are looking for a friendly tailor who can understand you, your style, and will give you the best advice, you are in the right place. Salah is an expert tailor with years of experience from Syria, to Lebanon, to Turkey and now in Lancaster. Combine his with unique taste from the Middle East with your next outfit!