As a style-conscious lady, are you having a hard time finding clothing that fits your taste and size? We know, you just want to look good, and feel comfortable and confident in your outfit. It can be hard to put these together, right?
Well, we have good news for you! You're not alone. Plenty of our customers had the same feeling when they came to us. Our expert tailoring team is ready to provide bespoke womenswear just for you. At Khilo, you will have a very knowable personal tailor who will guide you to your best fit and style. You'll have the pleasure of wear clothes made for your unique style and size. You will look fit and feel great, and be more comfortable when you move and sit. All of this will improve your confidence and comfort in life. We call this personal tailoring magic. Let's start today and enjoy your clothes more!
Custom Dresses
Time to talk about dresses. Feeling anxious about a wedding or some other special event? Wanting something to increase your confidence on the job? You may have tried on different dresses, just to find them too long, too short, uncomfortable, or not your style. Perhaps the skirt is right, but the bust is too small or too large. Or you need a maxi size, and you find a color you like and fabric feels very good, but it's too long. Okay, ladies, check this link, see what fabric you like, and get in touch with Khilo Sewing.

We are here to tailor your bespoke dresses based on your unique body-type, size, and complexion. You will enjoy having a personal tailor who will guide through the decisions of sleeve type, neckline, and skirt length.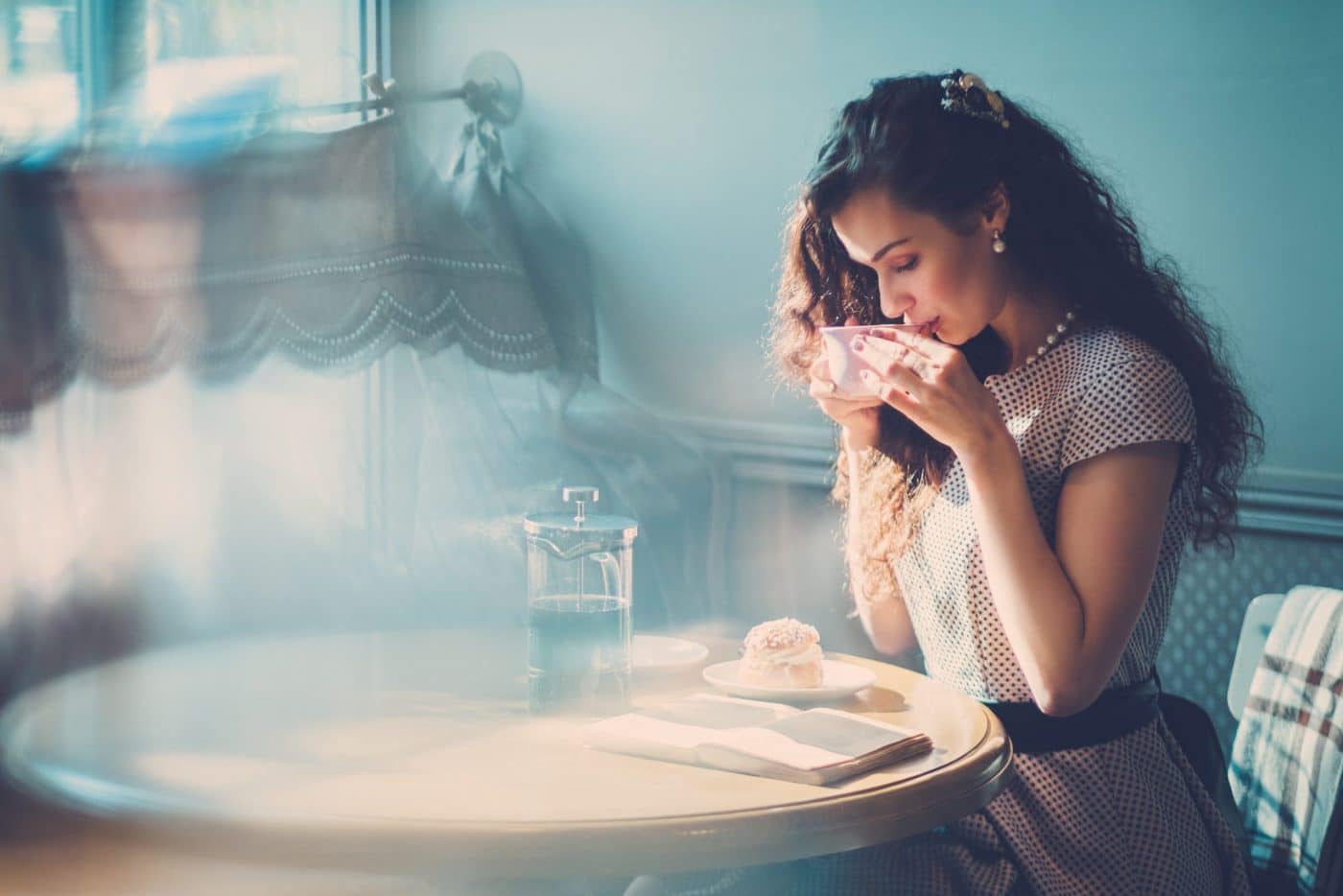 About Salah
Salah is an Arabic name, and he is from Syria. He is an expert tailor with years of experience who give international taste to your clothing and dresses. Salah and his wife have five children. They all moved to us five years ago, and they were surprised when they meet people here.