Do you want to feel more motivated to go out and be with people? Do you need an extra special outfit for a wedding or some other event? Are you looking for an extra boost of confidence at your job, gatherings with friends, or a class reunion?
Your clothes are important. When you have the right dress on it can positively influence how you think about yourself: you feel better about yourself, act with more confidence, and be more attractive to people. This leads to better opportunities. Let Khilo Sewing create the dress that leads to your success!
Work Dresses
Your career is no time to feel a lack of confidence about your clothes. If you feel you don't look your best or are not comfortable presenting because you don't want to draw people's attention—it's time to think about how to change this! You should dress well. You should look good, feel confident, enjoy your presentations, and enjoying your work every day. Khilo Sewing, brings years of dressmaking experience to help you have years of professional confidence and success. Let's start today to make fit, comfortable, and beautiful custom dresses for your workplace.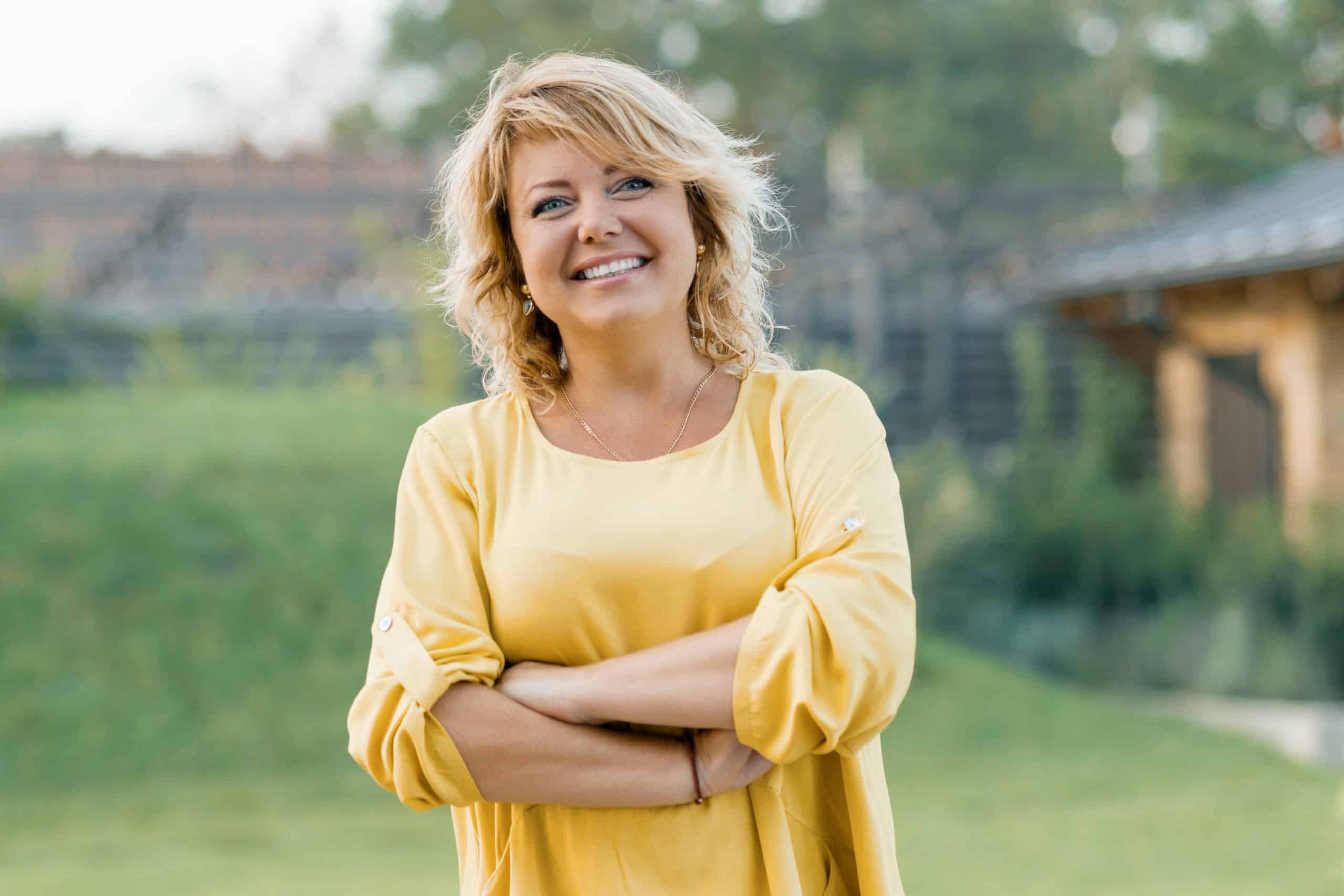 Dresses for Events
Are you feeling anxious about what you should wear along with many other things you need to figure out for the upcoming wedding or special event? Let's make the process fast, easy, and overwhelmingly satisfactory! Your personal tailor at Khilo will make a dress just for you; with your measurements and style, down to the most minute details. You will love the comfort of the finished product, whether sitting, walking, and dancing. Our expert tailor brings years of experience from countries across the globe, and can bring a unique flair to your dresses. No matter the event, you will enjoy your beautiful, comfortable dress and make unforgettable memories!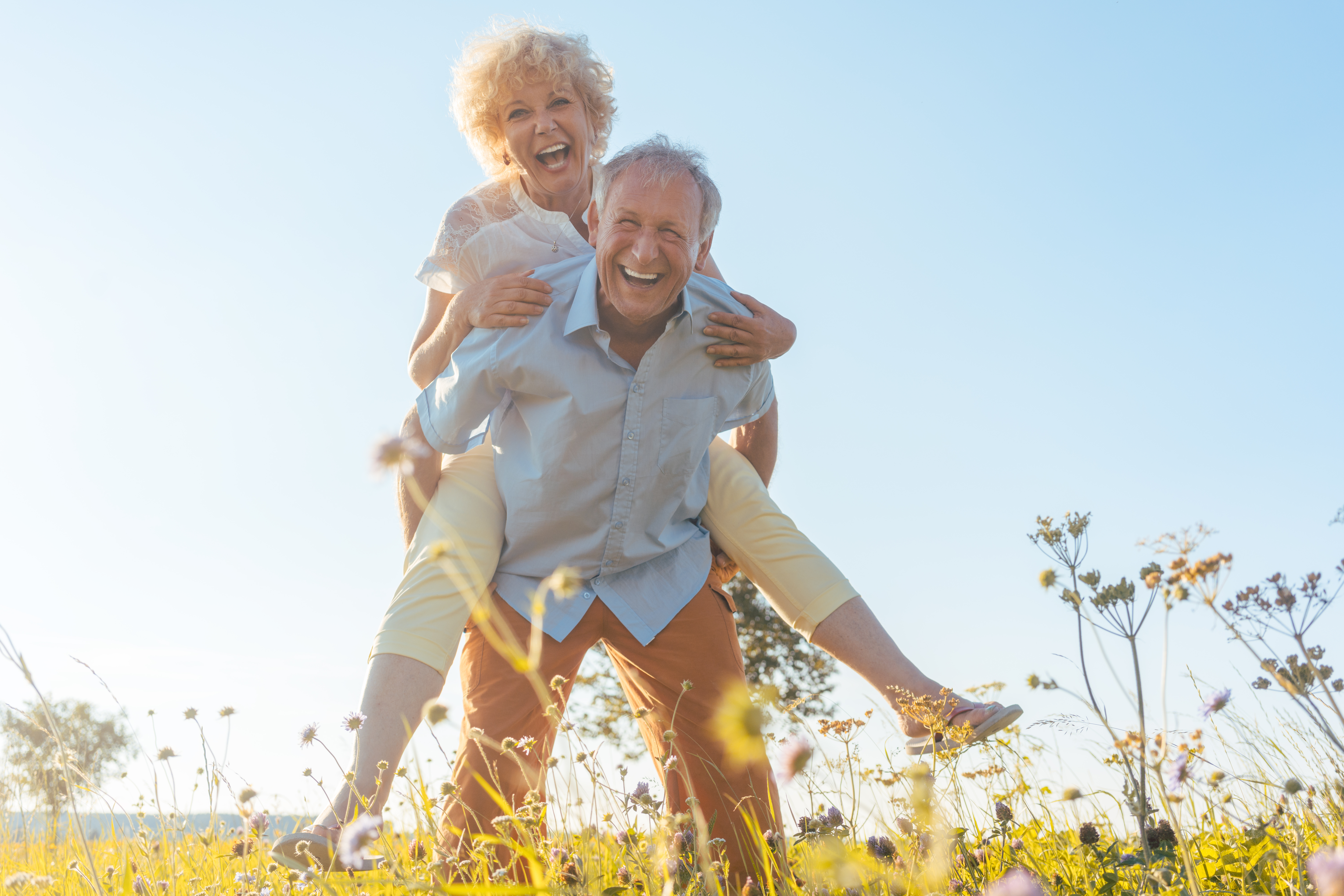 Casual
Why do you feel good when you look good? It's very important for you to dress good and feel good about yourself; when you feel good about yourself, you are more relaxed, friendly, and winsome. Wearing casual dresses can be very comfortable; perfect for a walk in the park, meeting with friends, and even athletics. Let's put these two together: a custom-tailored dress made for the best-possible looks and comfort for your casual outings. Feel great about yourself in any setting. Contact Khilo Sewing to get what you need today.
The Pathway to a Bespoke Dress!
Customer Satisfaction is our Goal
Salah definitely knows what he is doing. Went to him for pants length adjustment and it only took him 15 mins to get it done, super quick turn around time. Very impressed, best tailor in Lancaster Pa. See for yourself!
Murat M
Mr. Khilo relined a vintage jacket for me. I was a bit particular and wanted the same lining (Bemberg) that was used when the jacket was made. He didn't have it in the shop, so he took the time to find it online, got my approval, and ordered it just for my project. The jacket is amazing, it looks brand new. Will definitely be giving him my business in the future.
Matthew L
About Salah
Salah is an expert tailor from Syria. He lives with his family in Lancaster city. They moved to the US in 2015. Fay, Amena, and Hevin—Salah's three daughters—were born in Syria. Because of war they moved to turkey, but they couldn't continue their school. After three years of living in turkey, the whole family moved here to Lancaster. Salah now brings his years of experience tailoring in many different countries, and can give you unique options and ideas.
Learn more about Salah and his five children!