Do you know the amazing feeling of stepping into custom clothes that are made uniquely for you? Khilo does custom tailoring for men here in Lancaster. We craft clothes to fit your body type, size, and style exactly. We tailor your bespoke menswear exactly how you want it—everything is customized just for you. Choose from a limitless selection of colors, styles, and patterns. We will help you find the best fit for you.
We tailor all types of men's clothing. Need a special size, color, fabric type, or a unique design? Khilo tailoring can make bespoke menswear unique to you.
The process is easy to start first contact us for an appointment. You can come here, or we can come to your place to take your measurements and decide on your design.
Custom Suits
Wanting a complete outfit for your next job, wedding, or some other special event? There's nothing quite like a custom bespoke suit made to fit your unique style and body measurements. Best of all, you get to choose all the little details: colors, design tweaks, and type of fabric. You can choose the lapel style, pocket style, how many vents, how many buttons and colors, the lining, and the cuff. We walk with you to get your perfectly fitted suit which will give you a great look, and make you feel even better. You will feel more confident, comfortable, and look your best in a custom suit.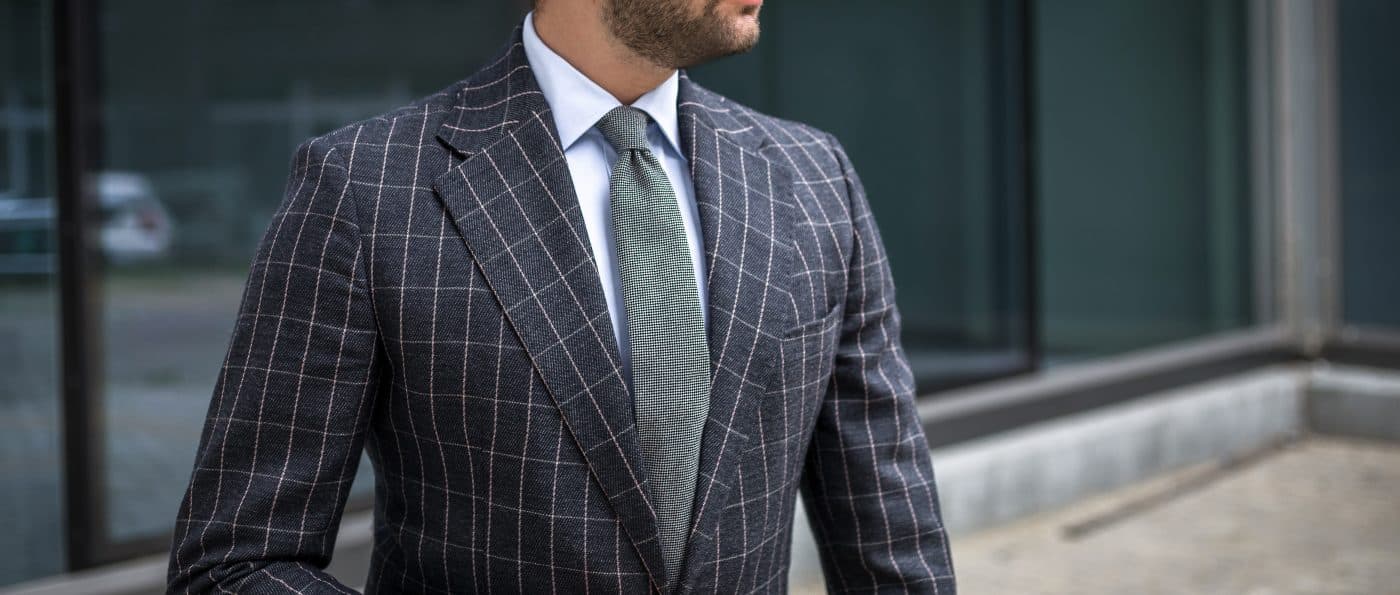 Custom Pants
…. guys, fit is the king of fashion, and you want to make sure that you have a great tailor who can make the best fit for you. We can sew any kind of clothing, and pants are no exception. Just tell us what you are looking for: Are you an athlete and need your pants to fit your muscles, making you more agile on the field? Are you obese and needing pants that fit you and make you feel comfortable? Contact us today to enjoy your pants more.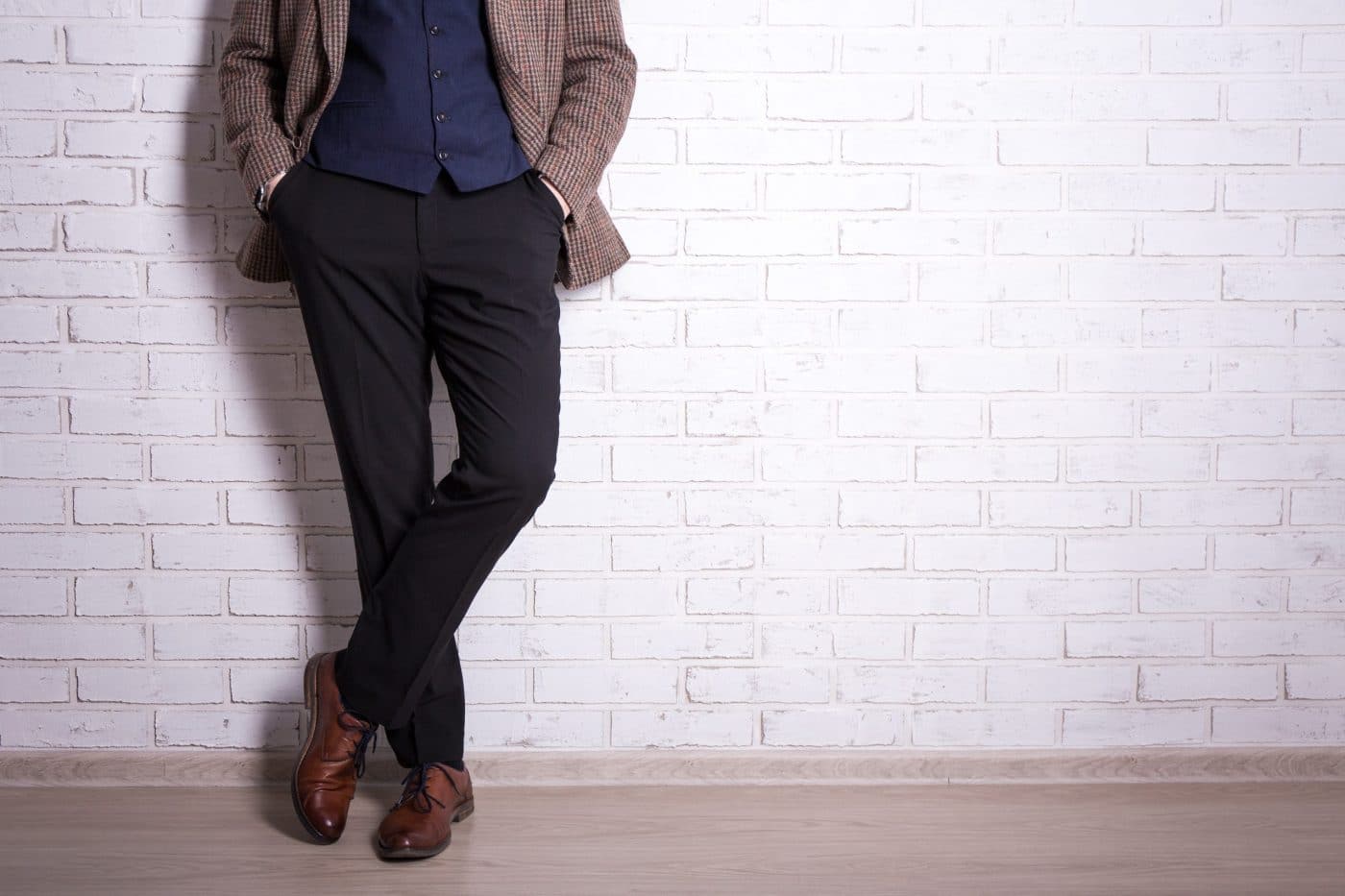 About Salah
In the Middle East, various old cultures live together, and each culture has unique clothing styles. Salah is an expert tailor from the middle east with years of experience who can bring a unique taste to your custom clothes.