Finding fitting pants is a huge challenge—you don't want pants too baggy or too tight, long or short. You want pants to look good on you, fit you, and allow you to move and sit easily. Great news! We can help you achieve these goals here at Khilo. We work together to agree on the best design, fabric, and style for your use and taste. We are here to guide you in this process. Contact our team today and enjoy custom bespoke pants.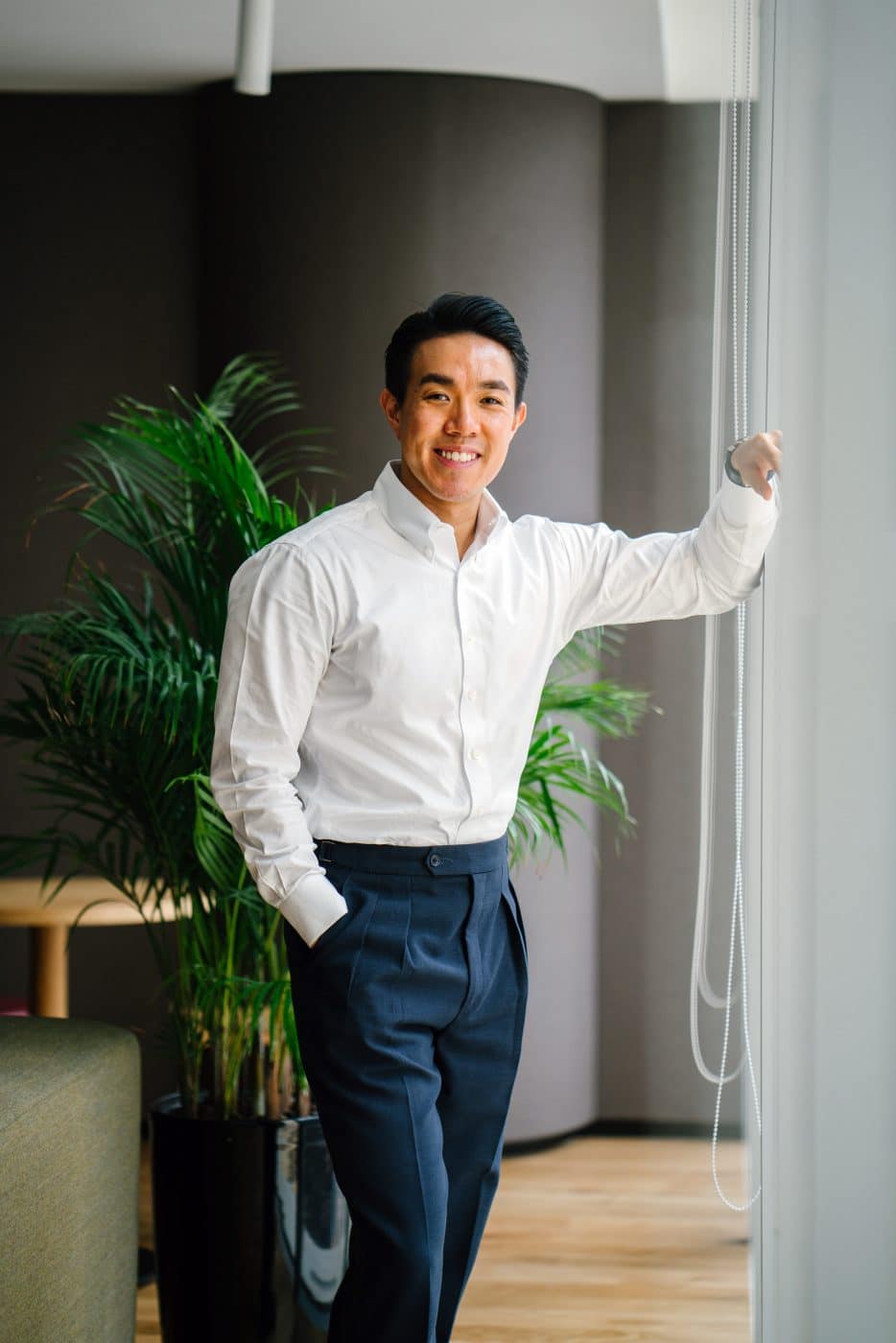 Pants for Business
Are you a manager, or employee, or freelancer? No matter the job, you need to look good and sharp.
But it's hard to find dressy pants you'll enjoy wearing every day. Let's make it easy. When you have a custom tailor in your city, you should enjoy wearing your pants at work, meetings, and any events. Let's work together to make this true for you. After getting your measurement and deciding on the best fabric for you, an expert tailor will craft pants just for you. It does not matter you are tall or short, skinny or obese, or muscular. Your new custom pants will make you comfortable every day. Sit, move, and stand with ease, and just enjoy having bespoke-made pants. Let's start today!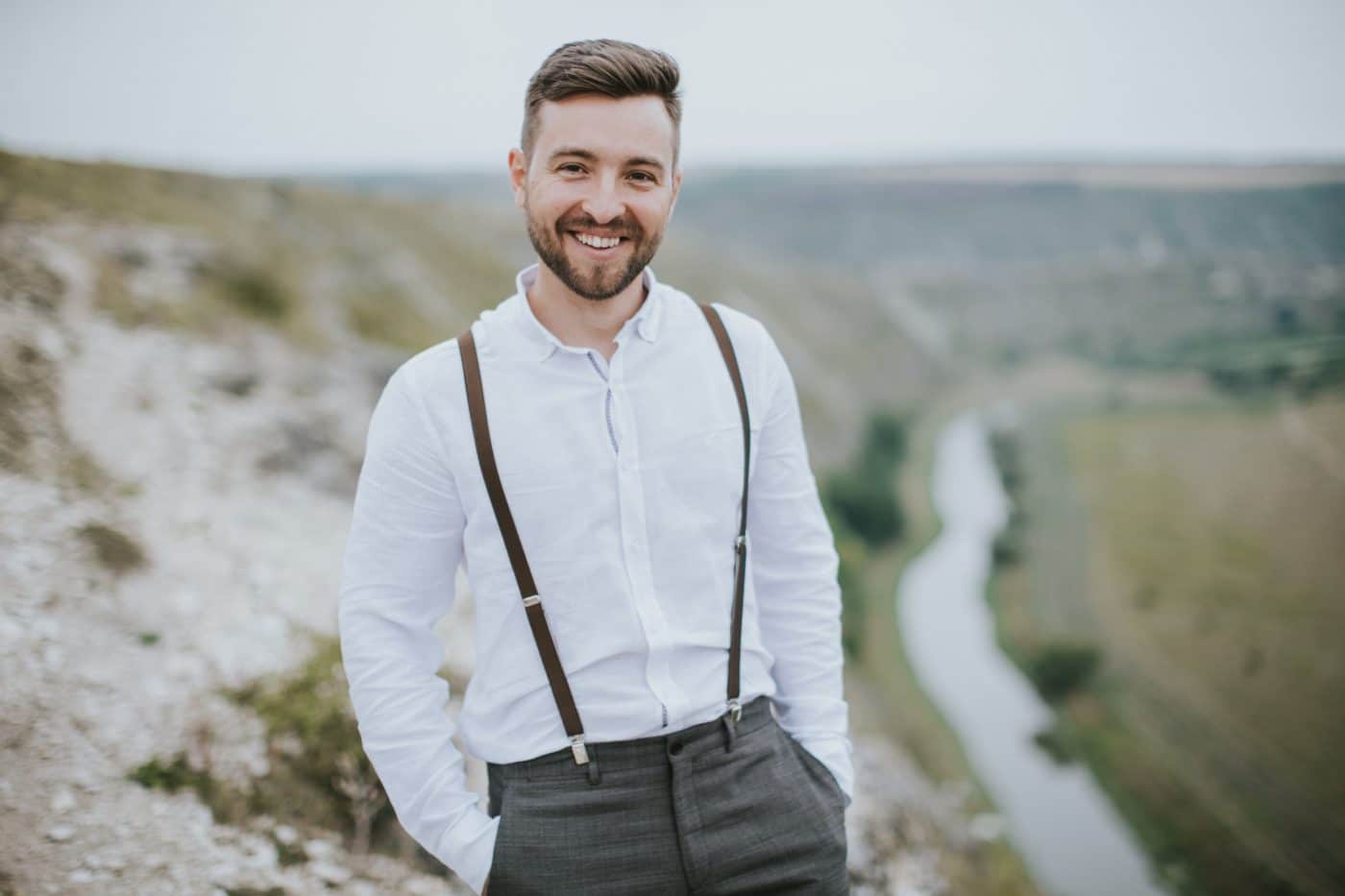 Pants for Weddings & Events
Do you have a hard time to find the right size pants? Are you not able to enjoy events or gatherings? At khilo Sewing, our expert team ready to help you have tailored pants for your size. You can feel comfortable. You can move, dance, and enjoy your time. Contact our team today and start the process.
Your Journey to Dressing in Comfortable Fit Pants
Get in Touch
The process starts by reaching out for an appointment. Come to our Liberty St location to get your measurement or send us your address and we'll come to you. Our goal is to see you enjoying your cloth, and we'll work to make it easy for you. Call and speak with our team today (leave a voicemail if we don't answer).
Choose your Design
When we get your measurements, we also help you finalize your design. Bring your own ideas and we can guide through the options in fabric and style to find the best fit for you. Our expert team walks with you and answers all questions you need to know.
Get New Clothes!
Here is the favorite part for us, when you try your bespoke custom-made pant on, and your eyes are shining when you see how well your pants fit, and how comfortable you feel when you move and sit. Oh noooo—we can't put this feeling into words. You will feel like a very happy person!
Customer Satisfaction is our Goal
Salah definitely knows what he is doing. Went to him for pants length adjustment and it only took him 15 mins to get it done, super quick turn around time. Very impressed, best tailor in Lancaster Pa. See for yourself!
Murat M
Mr. Khilo relined a vintage jacket for me. I was a bit particular and wanted the same lining (Bemberg) that was used when the jacket was made. He didn't have it in the shop, so he took the time to find it online, got my approval, and ordered it just for my project. The jacket is amazing, it looks brand new. Will definitely be giving him my business in the future.
Matthew L
About Salah
Originally from the Middle East, Salah moved his family to Lancaster not simply in search of a better life. In fact, he lost everything because of the Syrian civil war. The Khilos moved here because of Salah's for his children to go to school. He had a dream for his children grow up in a safe place. He wanted to save this family from the menace of war and bombing. Now he brings his years of experience from around the world to customers here in Lancaster, Pa.